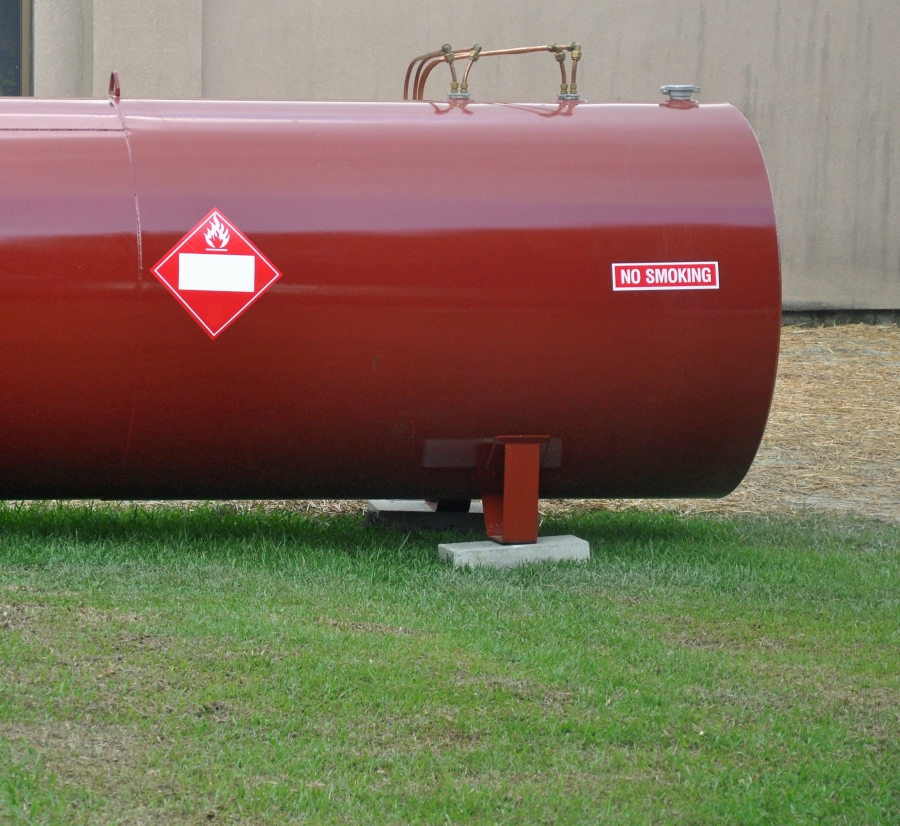 For anyone managing and operating commercial fuel storage tanks, oil spills and leakages are some of the terrifying nightmares. If oil leaks and spills are not managed in time, it can lead to costly clean-ups and devastating catastrophes. Although there are various oil spill prevention measures and guidelines in place, oil leakage can still happen. After the leakage has occurred, one should put an immediate action plan to contain the leak and prevent contamination of the surrounding area. The Environmental Protection Agency has formed Spill Prevention, Control, and Countermeasure (SPCC) rules for fuel tank storage companies operating in the USA. The SPCC is responsible for guiding the fuel storage tank operators on how to prevent oil spills. One crucial aspect includes regular STI inspections.
In this blog, we will look into the crucial aspects of the SPCC plan.
The Spill Prevention Control and Countermeasure Plan comprises a set of preventive measures and rules adopted in fuel leakage. The steps described in the SPCC plan help AST facilities and companies in preventing further damage due to oil spill.
Who should have an SPCC plan?
If you own or manage aboveground oil tanks and containers, you are required to comply with the industry standards and have an SPCC plan. Facilities that comply with SPCC plans may also be required to follow the STI SP001 standard.
Fuel storage tank facilities must meet certain criteria to have an SPCC plan.
Storage tank facilities that are non-transportation in nature are required to have an SPCC plan.
Facilities that are allowed to discharge the oil into the USA water.
Facilities that keep aboveground storage capacity of more than 1,320 gallons.
Facilities with 42,000 gallons of underground fuel storage capacity.
A Spill Prevention plan is mandatory for facilities that are required to have one by the state or local agency.
Who makes the SPCC plan?
Preparing the Spill Prevention and Control plan is tasked with the facility owner and operator. If you are required to have an SPCC plan, it's recommended to consult a certified tank inspection company. Such companies are experienced in inspecting the tanks and guiding the facility owners on preparing the plan. Once the plan has been made, it should be certified by a registered engineer. After that, the team should be inspected and trained to follow the SPCC plan. Generally, one should review the facility for site improvement.
What are the various types of facilities that are required to have an SPCC plan?
As per the guidelines assigned by Steel Tank Institute, facilities that should have an SPCC plan in place are,
Mining plants
Equipment Yards
Fuel Storage Plants
Dairies except for dairy products
Residential and commercial properties
Industrial facilities
Trucking yards
Oil or fuel storage and refining plans
Marinas
Cogeneration plants
Agricultural properties
Cold storage
Processing plants